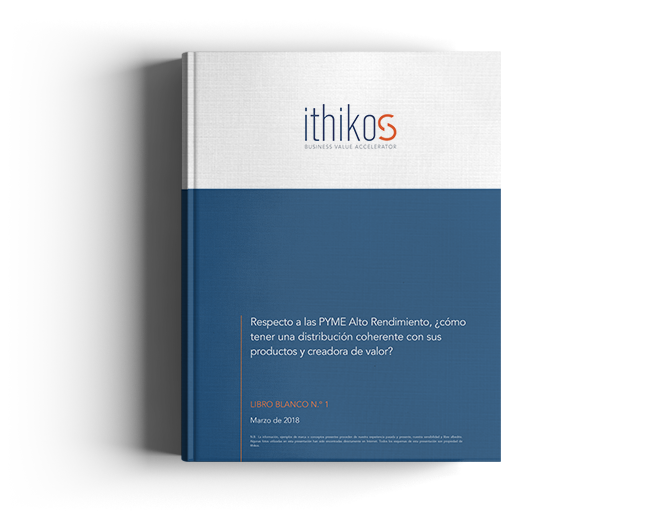 White paper Nº 1
How do you achieve distribution that is consistent with its products and which adds value?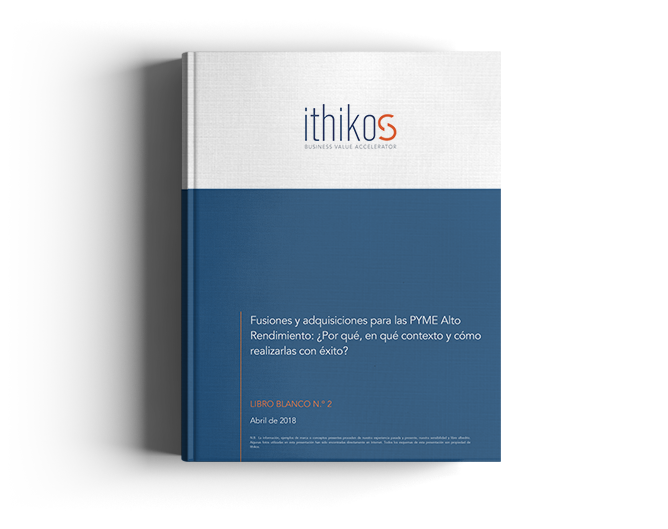 White paper Nº 2
Mergers & Acquisitions for High Performance SME: Why, in what context, and how to complete one successfully?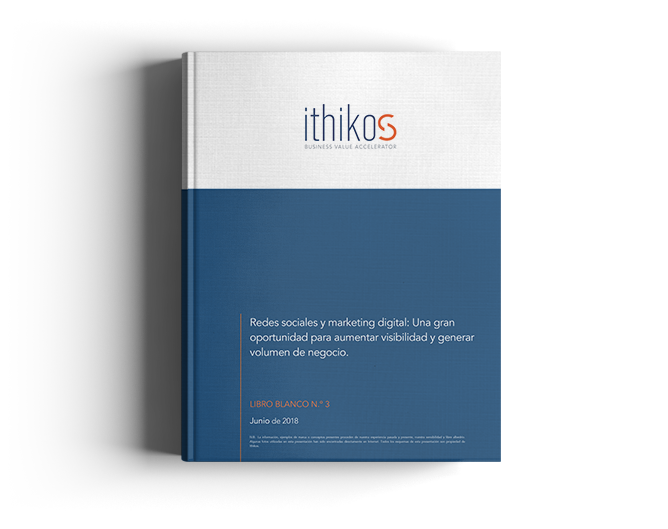 White paper Nº 3
Social networks and Digital Marketing: A major opportunity to increase visibility and generate sales.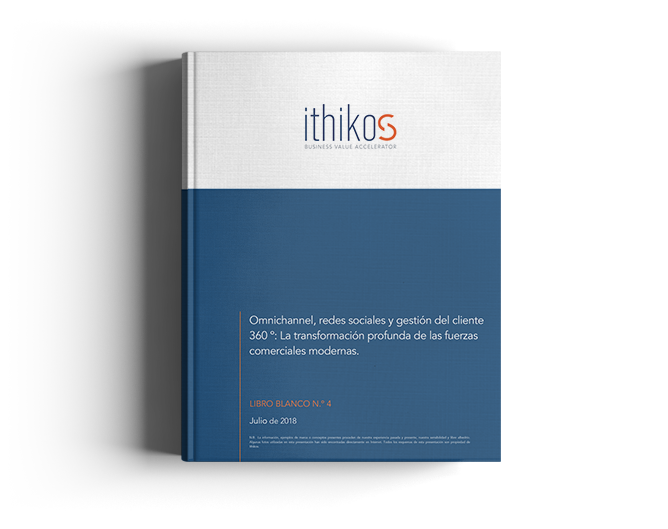 White paper Nº 4
Omnichannel, social networks and 360º customer management: The fundamental transformation of modern sales forces.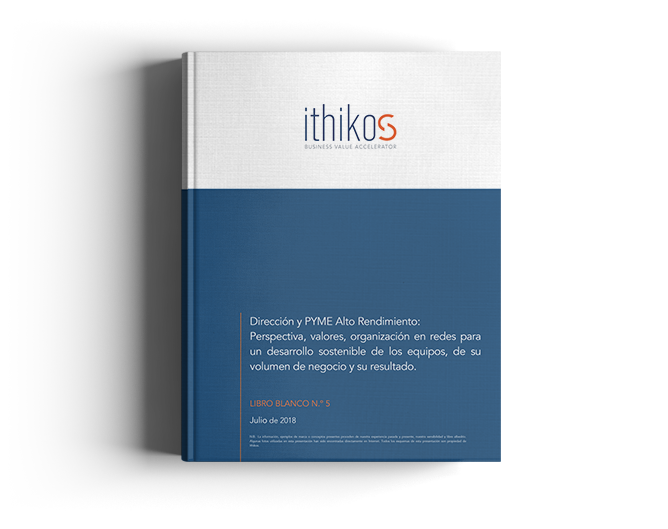 White paper Nº 5
Management and High Performance SME: Vision, values, network organization for sustainable growth of teams, revenue and results.